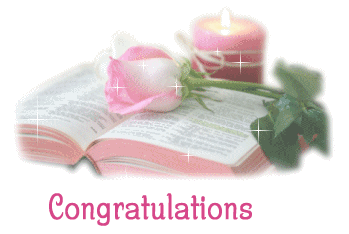 REALLY? OH MY GOD! Those were my exact words when i found out the incredible total of unique visitors we have had to Read 2 Review in 6 months!
The total, i'm not sure you will believe this either, is…
33021
I would like to take this time to thank everyone who has worked with us over the past six months. The authors, the bloggers, our friends and most importantly my incredible team of readers and beta's who have been amazing and been a great support!
Thank you so very much to everyone!
Here's to another six months and beyond…
Leave a Reply